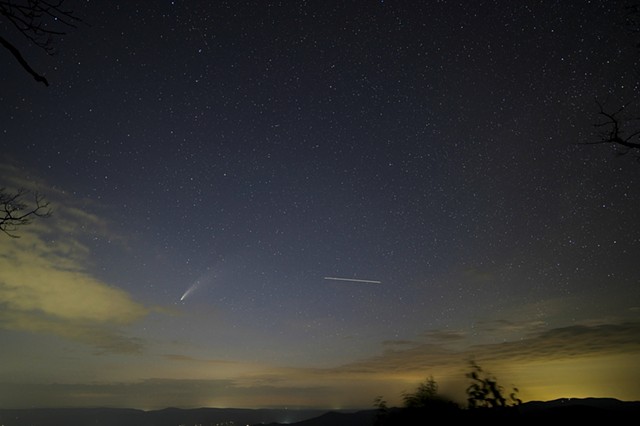 Nature photography that shares the moment.
I hope that you enjoy viewing these images as much as I did in composing and making them. It is my mission to share my view of the natural world around us through my photography. Whatever your take on the environment around you, my hope is that you realize that you have an impact on it and it has an impact on you.
Stop on by my Etsy store to check out the ready to ship / hang items!
Mike Molnar